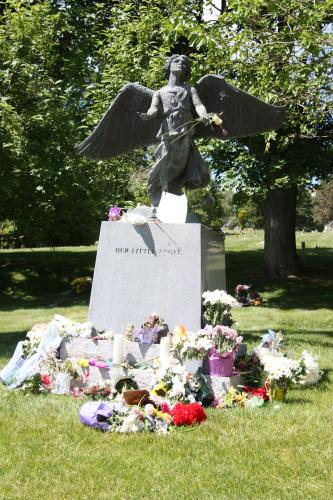 Hi my Baby Dearest,
Today we came a step closer to helping Angel Parents all around the community. In October 2009 I started mailing the Mayor and then the Park Board about getting a Christmas Box Angel erected for us grieving parents.
Tonight on January 11, 2009 it was brought up at the Park Board meeting. I'm to call tomorrow and find out what the rest of the board thought about it. If they liked it I will be appearing at the next board meeting to discuss location and money and other details of the angel!! Please World Pray for us!
I love you Calypso and please watch over us as we try to get this done for angel parents who need somewhere to mourn and remember their children.
Love always
Mommy